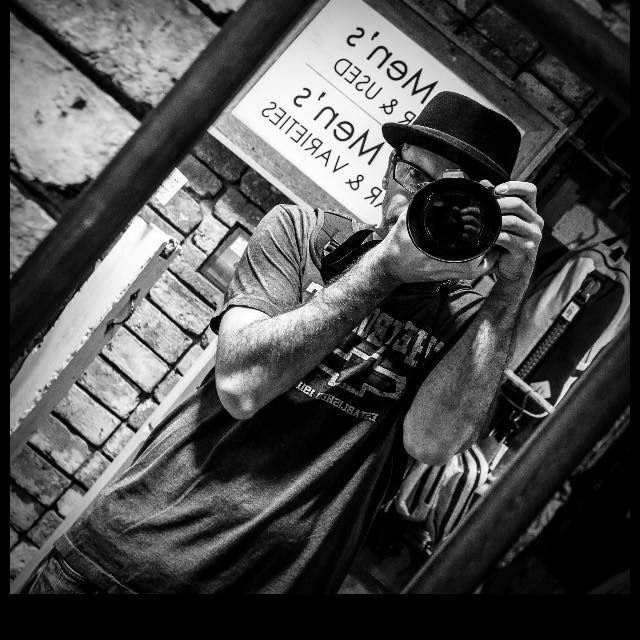 "It's about making a picture, not just taking one."
Yaniv Halfon is an experienced professional photographer who has the ability to capture the beauty in the world around him, with artistic vision and precise skill.  
Influenced by the artworks of the European masters, his goal with every shoot is to deliver feeling and emotion to the viewer.  
With his eye for composition, top-of-the-line equipment, and sophisticated post-production techniques, h
e is able to create unique moods and atmosphere, resulting in stunning one-of-a-kind images. 

Yaniv's work has been featured in magazines across the US and in Japan, and his images have circled the globe, shared online by his devoted customers and fans.